The International Transport and Chartering Leader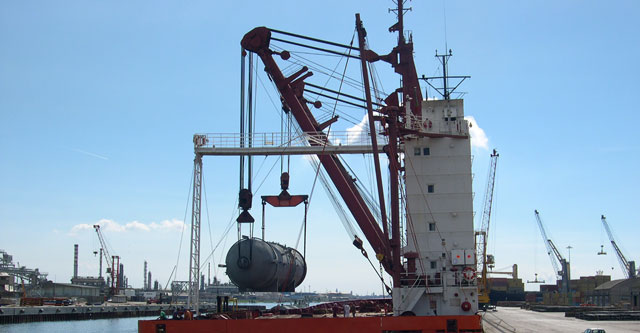 Established in 1989, Cargo International has specialised in international transport for more then thirty years. As an industry leader, the company understands the importance of leveraging its experience and professionalism to remain competitive in this market.
The company is a modern, streamlined and completely computerised organisation. Cargo International has been successful since it first launched onto the international transport market thanks to its policy of operating a diverse range of shipping services.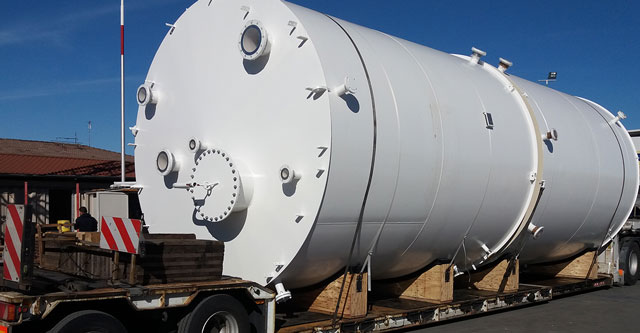 We also owe our success to how we have consolidated our extensive network of counterparts and partners throughout the entire world with which we have worked since the start.
Aware of the importance of the role of transport in business strategies, Cargo International is always ready to provide its clients with targeted, competitive transport and consultancy services that meet modern demands, and places a particular emphasis on meticulously managing and resolving any document issues.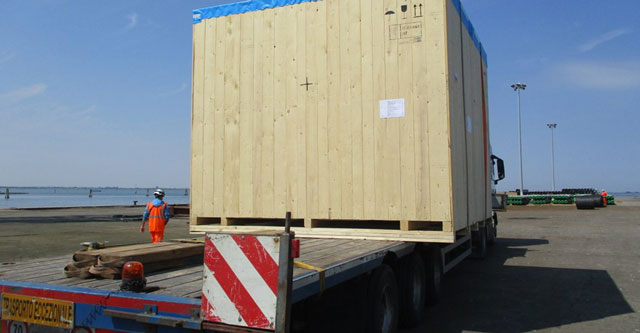 Cargo International "Since 1989", has translated the concept of transport into a simple maxim, "Thirty years' experience in the transportation industry". We offer clients a completely comprehensive service that begins with your factory or supplier and concludes when the goods reach their final destination. We take charge of the goods for the entire journey and mange every aspect of the transport service, so all you need to do is wait to receive confirmation of delivery.
Our Concept of Bespoke Transportation
Feasibility studies of the transport of choice
We give you the best transport solution available to ensure the goods are delivered as per your request.
Designed to deliver
We give you the best transport solution available to ensure the goods are delivered as per your request.
Goods surveillance

We monitor your goods throughout the delivery and keep you updated about its location and expected time of arrival.
Delivery times
We use satellite systems to monitor your goods so we can manage and control the delivery and update you with the latest information.
Abnormal load shipments for remote destinations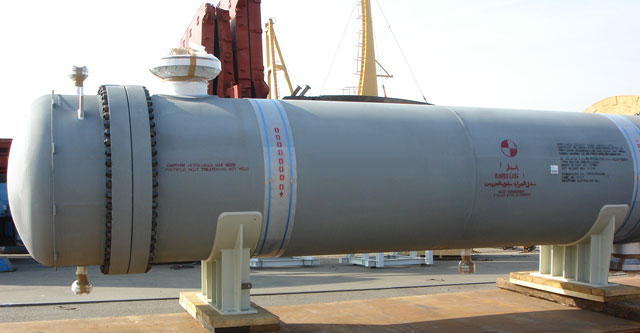 In order to meet major challenges and offer logistics solutions for any destination, Cargo International has also been providing transportation since the early 2000s to and from Iraq and Iran, areas where finding specialists and professionals with the expertise and experience to organise shipments has always been very complicated.
Transporting goods in the world's most disadvantaged, hard-to-reach and high-risk areas is an extremely complex task, which is why Cargo International created a consortium of counterparts, agents, and partners to rise to these challenges and also address the need for strategic, widespread coverage in neighbouring countries and throughout the entire Iraq and Iran area.
Seeking solutions for your international shipments?
Contact us now. With over thirty years' experience, we're here to help you overcome your biggest challenges with transport services and logistics solutions for any destination across Europe and worldwide.