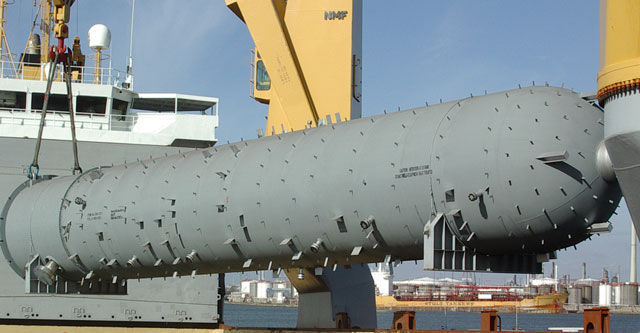 International shipping by sea must comply with strict customs formalities and insurance procedures as these types of shipments involve more than simply transporting goods from one place to another.
We work with the major shipping lines to offer bespoke international shipping solutions by sea to provide the service you need and meet your requirements no matter how complex they may be.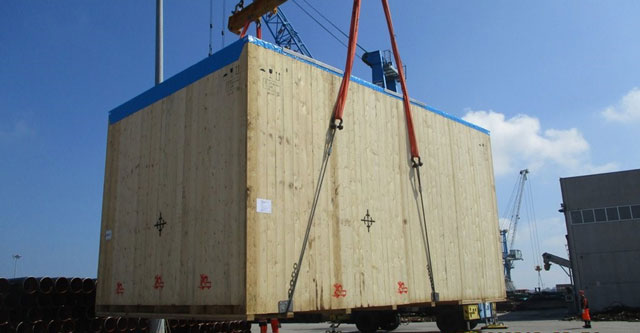 Our services include:
FCL (full container load);
Groupage / LCL (less than container load);
BB (Breakbulk);
We therefore handle all types of cargo, such as oversized, standard gauge, fragile and/or dangerous, perishable goods and even goods that require temperature controlled shipping.
When should ocean services be used to ship goods internationally?
REGULATORY CONSTRAINTS AND RESTRICTIONS:
transporting goods by sea involves fewer constraints and restrictive regulations than by air.
ECONOMIC COST VALUE:
transporting goods by seais decidedly more economical.
TRANSPORT CAPACITY:
we use cargo ships with a considerable load capacity. These are mainly used for large volumes of cargoand goods of larger than standard dimensions.
CONTAINERISED GOODS:
containers can be used for transporting goods by sea which means your goods can be shipped in containers.
DESTINATIONS:
transporting goods by sea offers the opportunity to reach practically anywhere on the planet just so long as it has accessible commercial ports.
TIMING:
goods take longer to reach their port of destination, so receivers have all the time they need to organise the necessary import documentation.
Abnormal load shipments for remote destinations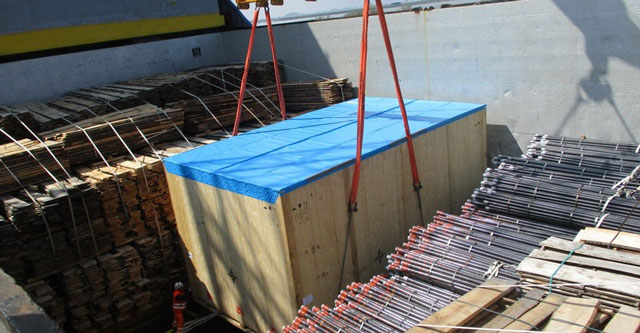 In order to meet major challenges and offer logistics solutions for any destination, Cargo International has also been providing transportation since the early 2000s to and from Iraq and Iran, areas where finding specialists and professionals with the expertise and experience to organise shipments has always been very complicated.
Transporting goods in the world's most disadvantaged, hard-to-reach and high-risk areas is an extremely complex task, which is why Cargo International created a consortium of counterparts, agents, and partners to rise to these challenges and also address the need for strategic, widespread coverage in neighbouring countries and throughout the entire Iraq and Iran area.
Seeking solutions for your international shipments?
Contact us now. With over thirty years' experience, we're here to help you overcome your biggest challenges with transport services and logistics solutions for any destination across Europe and worldwide.