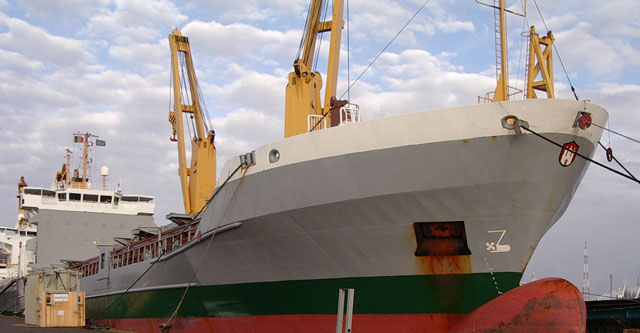 What does project cargo and heavy lift mean?
Project cargo is a term used to broadly describe the national or international transportation of large, heavy, high value or a critical pieces of equipment. It is also commonly referred to as Heavy lift.
With our extensive worldwide network of brokers, Cargo International always finds the best solutions for shipping these types of goods no matter how large and/or heavy they may be.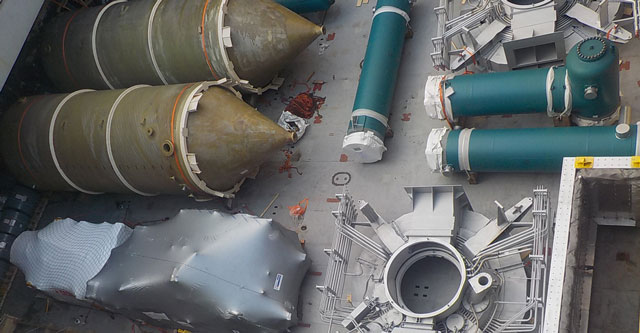 Project Cargo or Heavy Lift Transportation for remote destinations
Cargo International offers project cargo and heavy lift solutions for out-of-gauge goods to  remote destinations, operating in the most disadvantaged, hard-to-reach and high-risk areas in the world, where finding specialists and professionals with the expertise and experience to organise shipments has always been very complicated and will be more so in the future due to constant geopolitical tensions.
How do we manage our bespoke Project Cargo and Heavy Lift transportation service?
Feasibility studies of the transport of choice and contact with the client
We give you the best transport solution available to ensure the goods are delivered as per your request.
Designed to deliver
We assess the best transportation solution and choice of ports and/or airports, and select the best hauliers and vehicles for the job.
We help the client to prepare the cargo
We assist you in the preparation and packing of the goods for transport so that you do not encounter any problems once they are stowed.
Goods inspection
We inspect the goods before they ship.
Transport and shipping
We handle and complete all operations relating to the pickup, loading and delivery of your goods until their final destination.
Delivery times
We us satellite systems and our network of hauliers and counterparts to monitor your goods during transport, and keep you constantly updated about its location and expected time of arrival.
Seeking solutions for your international shipments?
Contact us now. With over thirty years' experience, we're here to help you overcome your biggest challenges with transport services and logistics solutions for any destination across Europe and worldwide.