​International shipping by lorry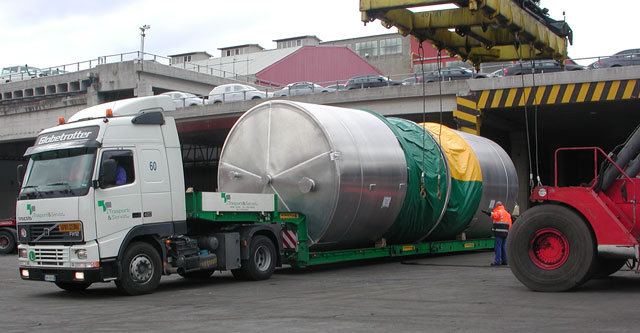 This is undoubtedly the most commonly used type of transportation today and in the past. This is why it is increasingly more difficult to find reliable, professional carriers nowadays.
Thanks to our network of trusted haulage contractors and partners throughout Italy and across Europe, Cargo International can guarantee to provide every type of road transportation, especially to and from every European country and from Italy to other countries.
Our Concept of Bespoke Transportation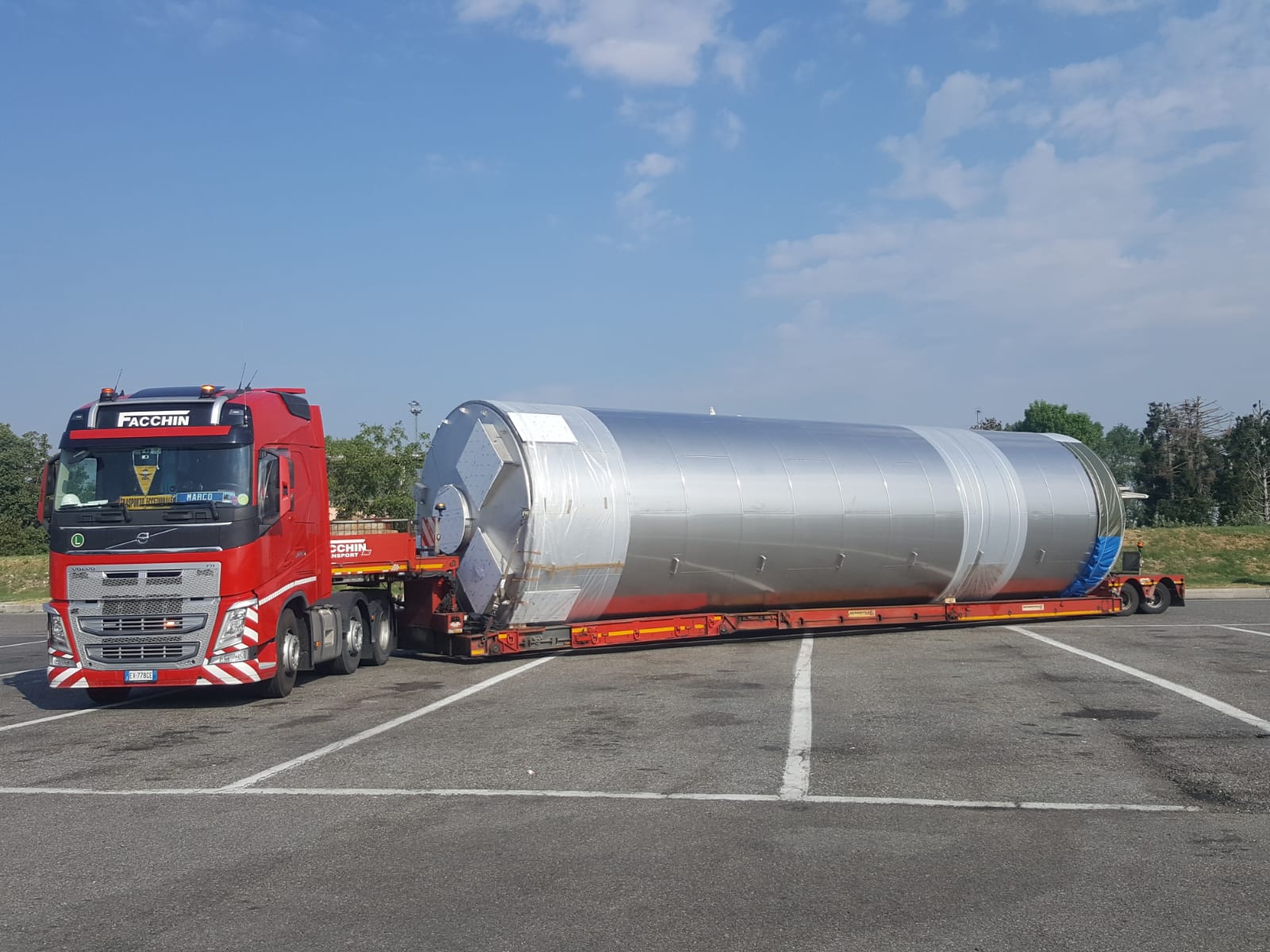 Cargo International offers all the necessary assistance to ensure a bespoke service, with a special focus on door-to-door delivery.
We believe that regular contact with the client is particularly important to keep them constantly updated on the whereabouts of their goods and expected time of arrival at their final destination.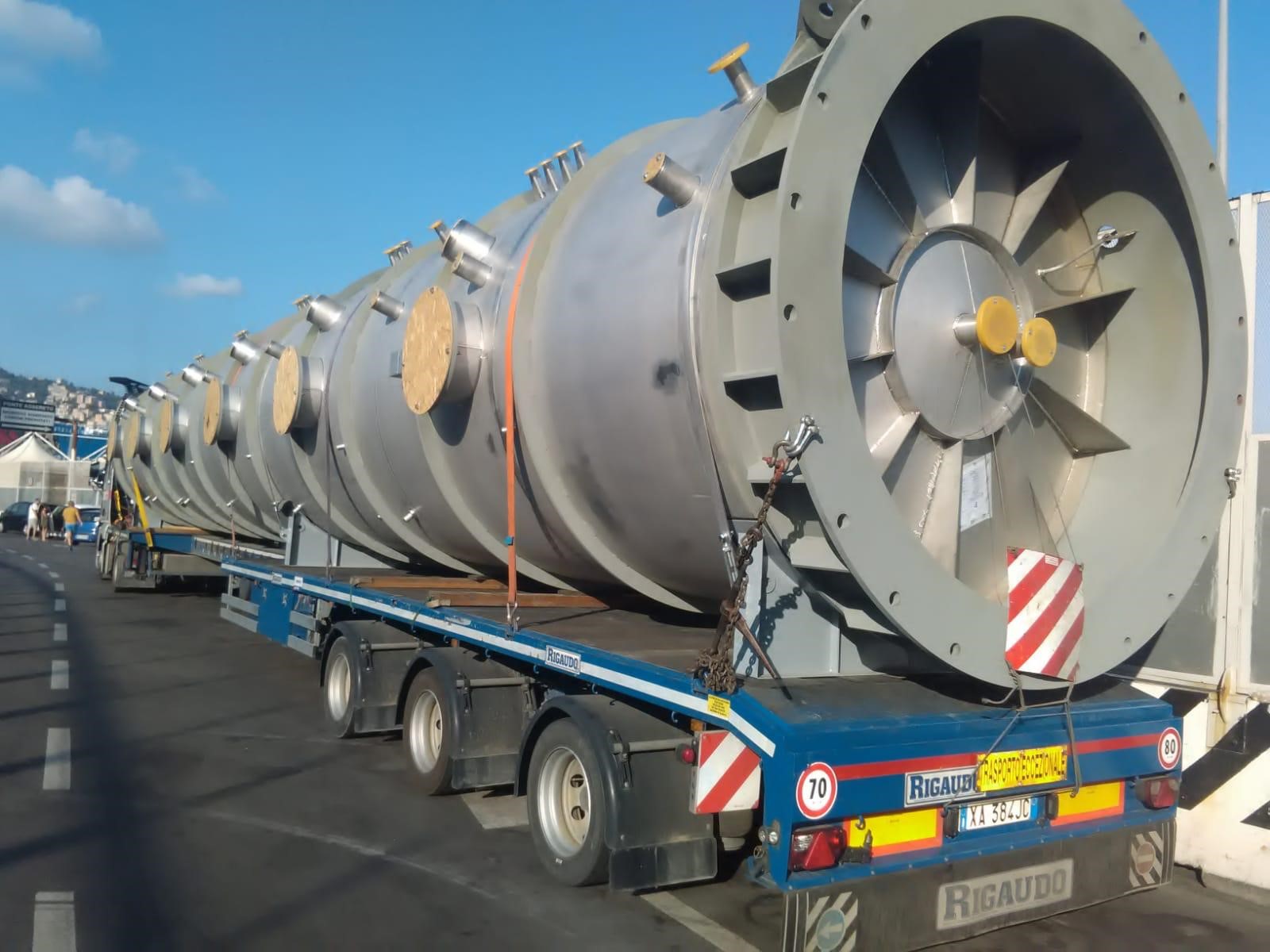 Abnormal load shipments by land
The ability to find the right transportation solutions and the right means of transport for all types of goods comes from many years of experience in the industry. But above all it demands precision and attention to detail that leaves no stone unturned when assessing the route.
As part of our service, we also handle the procedures required for obtaining permits from authorities and authorisation whenever required by the transportation of your goods.
Seeking solutions for your international shipments?
Contact us now. With over thirty years' experience, we're here to help you overcome your biggest challenges with transport services and logistics solutions for any destination across Europe and worldwide.