​Fast, reliable and secure air freight shipments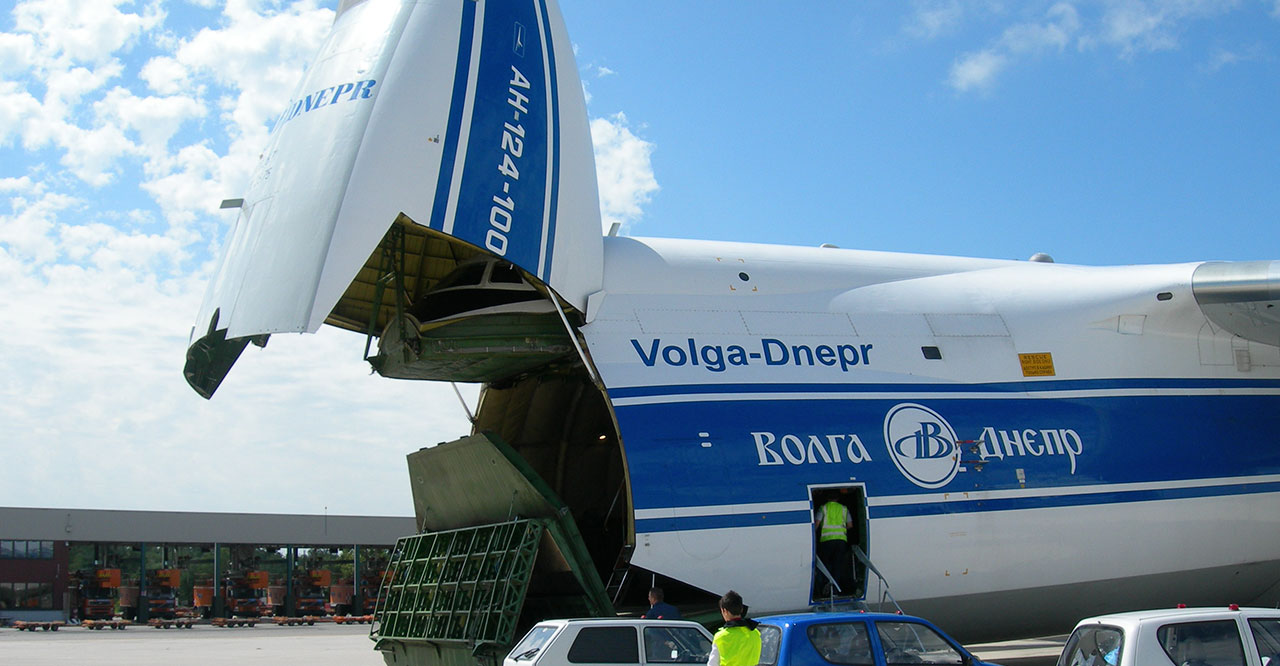 Transporting goods internationally by air is the ideal solution for clients with urgent shipments. For this type of transportation it is essential that clients have the rapid, reactive organisation they need to move their goods.
Air freight has increased by 40% over the past twenty years as increasingly more frequently clients need their goods to reach their destination immediately. How often is work held up on a construction site waiting for a spare part to arrive from the other side of the world?
Cargo International has the experience to guarantee reliability and assurance for a bespoke service that meets your transportation needs and halves delivery times.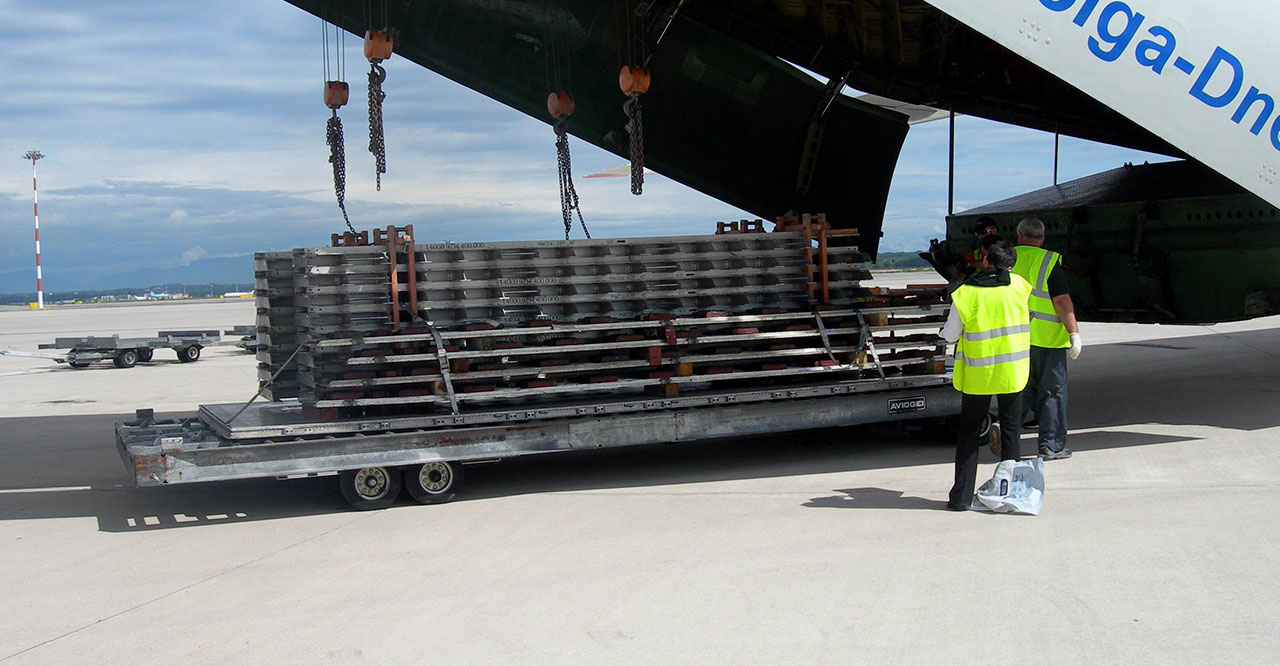 PROJECT CARGO BY AIR? REALLY…?
Many are sceptical about Project Cargo or Heavy Lift goods being shipped by air, but it can be done. With our extensive network of counterparts and operators throughout the industry that have specialised in this type of transportation for many years, Cargo International can ship anything by air from an individual package to an abnormal load shipment by coordinating all operations before and during loading and shipping.
When should air services be used to ship goods internationally?
SPEEDY DELIVERIES:
transporting goods by air involves very short delivery times.
GOODS ARE SAFELY TRANSPORTED:
air shipments are ideal for fragile or valuable loads. They are handled with great care to also ensure the safety of the aircraft. Furthermore, the way in which the goods are packed must also meet certain high standards of safety.
LONG DISTANCES:
air shipments also enable goods, including perishable goods, to be transported to and from anywhere in the world, even long-distance destinations, in a very short period of time.
UNLOADING, CUSTOMS CLEARANCE AND DELIVERY:
once the shipments have arrived at their destination, all operations involved with unloading, customs clearance and delivery are very fast.
Seeking solutions for your international shipments?
Contact us now. With over thirty years' experience, we're here to help you overcome your biggest challenges with transport services and logistics solutions for any destination across Europe and worldwide.